From fresh local produce and the best street food to vintage collectables and handcrafted goodies, there's lots to discover when you visit a market in Totnes. Here's our guide to the best Totnes markets, which are popular with visitors and locals alike.
Friday and Saturday Totnes Market
Where: Totnes Civic Square (also known as Market Square)
When: 9am to 3pm on Fridays and Saturdays all through the year
What to expect: Discover an eclectic mix of stalls including street food, plants, locally grown fruit and veg, clothing, bread and baked goods, local farm fresh meat, jewellery, vintage goods, curios and collectibles and homemade soaps.
---
Totnes Indoor Artisan Market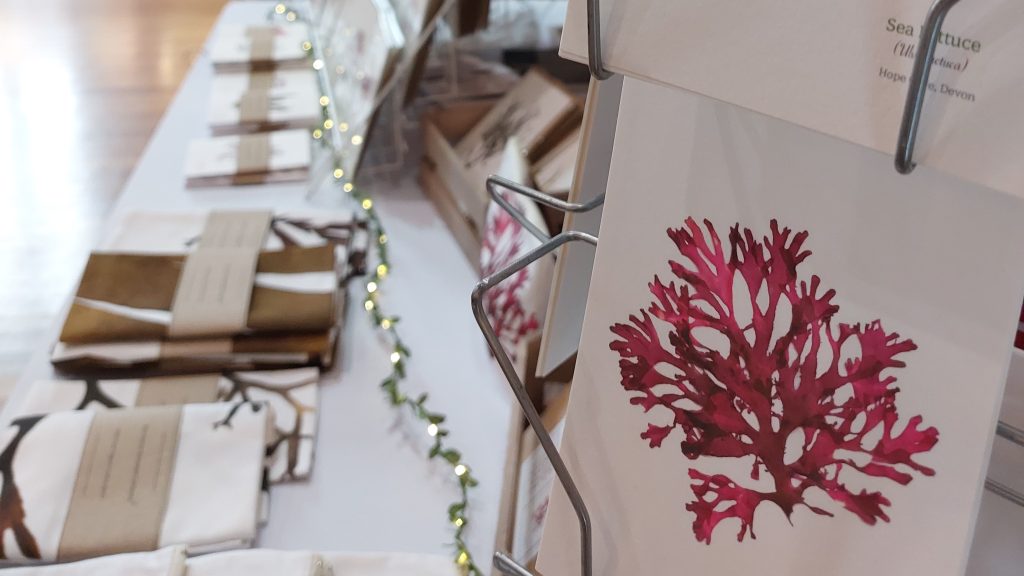 Where: Totnes Civic Hall (above the Civic Square)
When: Second Tuesday of the every month April-November (2023: 11 April, 9 May, 13 June, 11 July, 8 August, 12 September, 10 October, 14 November)
What to expect: Over 20 local makers, including jewellery, knitted toys, handmade chocolate, clothes and textiles, cards and prints, mosaic art, and dried flowers.
---
Totnes Elizabethan Market
Where: Totnes Civic Square (also known as Market Square)
When: Every Tuesday from May to September
What to expect: Charity market with stallholders dressed up in Elizabethan costume. Find knitted goods, jewellery, local crafts and more. Don't miss 'Lady Katherine' (Rosemary Griggs) in her Tudor finery as she opens the first market of the season on 2 May 2023.
---
Totnes Sunday Food and Craft Market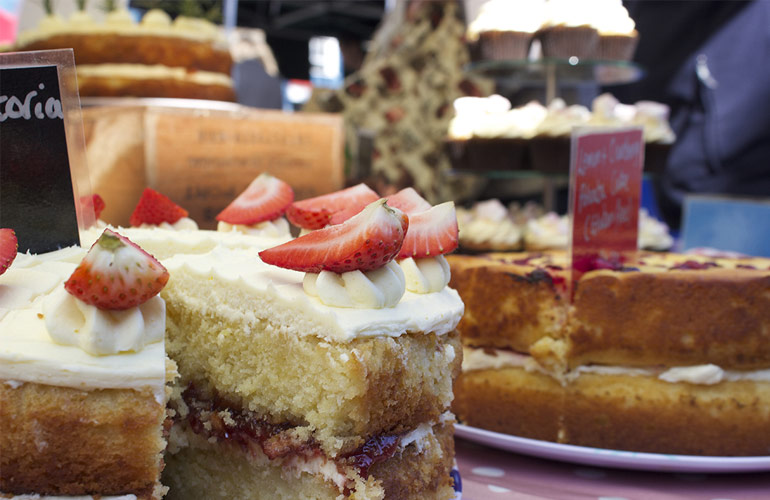 Where: Totnes Civic Square (also known as Market Square)
When: Third Sunday of every month from 10am – 3pm
What to expect: delicious takeaways and food from local producers as well as handmade crafts.
---
Sea Change Weekender Food and Drink Market
Where: Totnes Civic Square (also known as Market Square)
When: Sunday 28 May from 12noon until late
What to expect: After a heady Friday and Saturday, Sunday is chill out day in Totnes with tunes from the team at Sea Change served up in the Civic Square alongside the Sea Change Weekender bar with Verdant Brewing Co and a choice of street food and stalls from some of South Devon's best foodie producers. Come and wind-down with friends at this relaxed community day in the middle of the town and take in all the niceness that Totnes has to offer.
---
Totnes Summer Fair
Where: Totnes Civic Square (also known as Market Square)
When: 10am-6pm Wednesday 23 August
What to expect: Roll-up, roll-up for a classic summer fair in the heart of Totnes. Kids can get their thrills on vintage rides, including a hand-turned carousel and traditional swing boats or have a go at hook-a-duck. Fill up on fabulous street food, sit back and enjoy live music and entertainment, and browse over 50 stalls from local makers.
---
EAT: Riverford Food Festival
Where: Longmarsh and Steamer Quay, Bridgetown, Totnes
When: Sunday 10 September 10am-4pm
What to expect: Over 70 local food and drink producers with entertainment and demos. Find out more at www.eatfestivals.org/
---
Totnes Christmas Market and Late-Night Shopping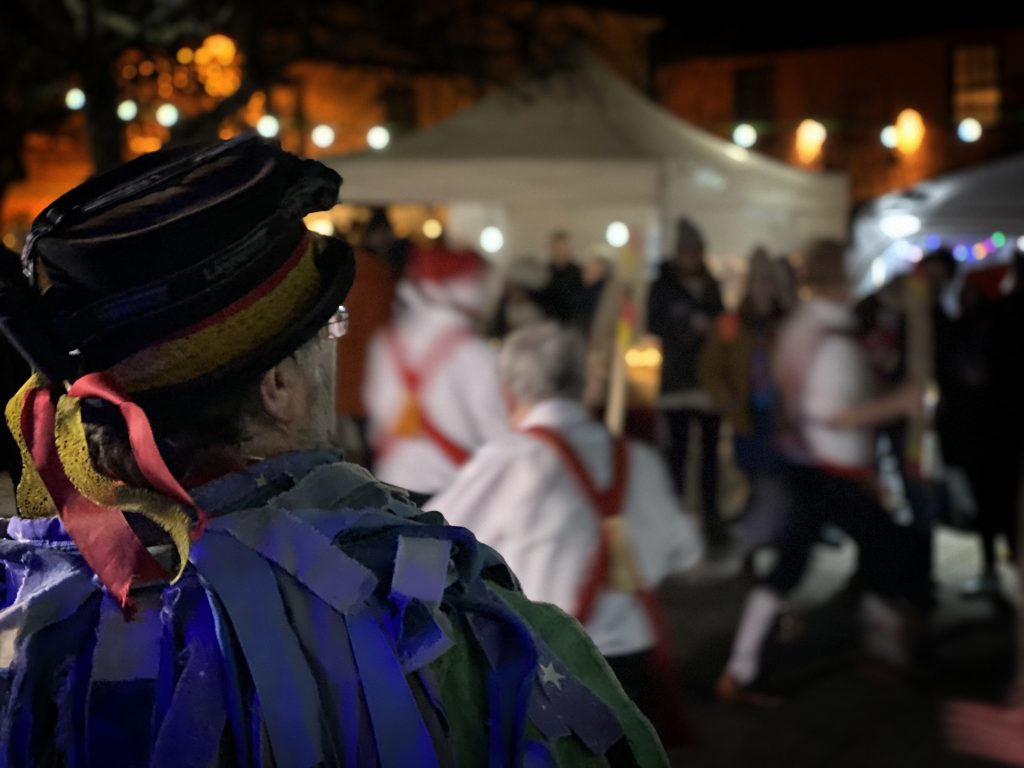 Where: Totnes Civic Square (also known as Market Square) and throughout the town
When: 3pm-9pm on the first three Tuesdays of December: 5, 12 and 19 December 2023
What to expect: Make magical memories and get into the festive spirit with live music and street entertainment, good food and drink, fairy lights, artisan shopping and much more at Totnes Christmas Market and Late-Night Shopping.
Meet family and friends to enjoy free music and entertainment as you sip on a mulled cider and savour the special Christmas atmosphere. Feast on food from a choice of curated street food stalls and Totnes' fabulous choice of cafes and restaurants. From waffles and world food to fish tacos, there's something for every taste. Find unique gifts for loved ones from local makers in over 70+ local artisan stalls in the Christmas Markets as well as in Totnes' independent stores. And browse the indoor covered gift market in the Civic Hall where you'll find a selection of crafts and special goodies.
Getting here
Totnes is a 30-minute train journey from Exeter, Plymouth and Torquay. When you arrive, it's just a short walk into town.
The Stagecoach Gold Bus takes 1 hour from Plymouth or 20 minutes from Paignton. Buses stop outside the Royal Seven Stars at the bottom of the town.
There are also regular buses from other local towns and cities including Dartmouth and Exeter.
For detailed bus timetables from Totnes check out the South Hams bus service timetable
Or the updated Stagecoach Gold Bus timetable
If you're visiting in an electric vehicle click here for a map of the local charging points.
For a map of places to park your bike, please click here.