Do you want to paddleboard or kayak on the River Dart in Totnes? With fabulous wildlife to spot and stunning views, getting out on the water is a truly memorable experience. Read on to discover where to go and what to look out for.
Totnes to Stoke Gabriel Paddle Trail
The River Dart in Totnes is a beautiful spot to paddleboard or kayak. However, because of the tidal pull, exploring the River Dart below the weir in Totnes does require a little pre-planning.
For advice on where to launch and how to enjoy the river safely, take a look at Dart Harbour Authority's Paddle Trail from Totnes to Stoke Gabriel.

One of the best places to launch is at Longmarsh, Totnes. There's a car park here and an easy to access slipway. Find Longmarsh car park at the bottom left corner of the town map.
Bring your own SUP or kayak or hire one from Totnes Kayaks or Paddle Devon. Canoe Adventures also runs adventure canoe trips (often incorporating a paddle to a pub) suitable for everyone, including family groups.
If you're looking for a coastal kayak adventure, get out on the water with Sea Kayak Devon. Join them to explore rocky coves and hidden spots along South Devon's stunning shoreline where the River Dart meets the sea.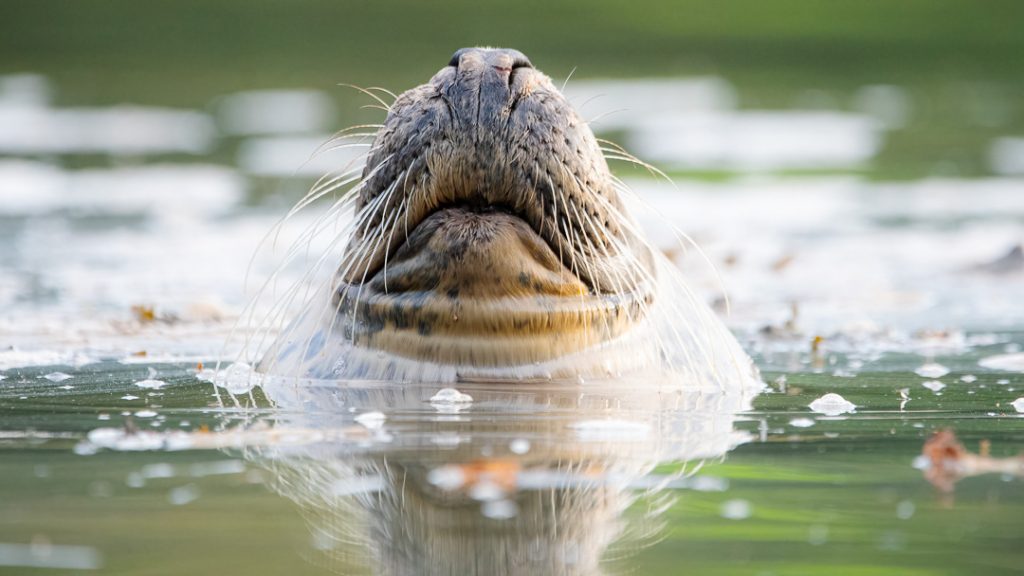 ---
Paddleboard and kayak on the River Dart in Totnes above the weir
For a relaxing day on the water above the weir in Totnes, away from the tidal pulls, launch from the small launch pontoon on the access for all path just above the weir. There's also a natural beach at the end of the concrete path on Dartington Estate where you can launch or stop and enjoy a picnic.
From the resident wildlife to the steam trains puffing along, there's lots to spot as you paddle along this part of the gently meandering river.
If you don't have your own kit, hire a kayak, canoe, or SUP from Dynamic Adventures on Dartington Estate.
If you plan to paddleboard or kayak on the River Dart, always be aware that the river can rise very quickly after heavy rain.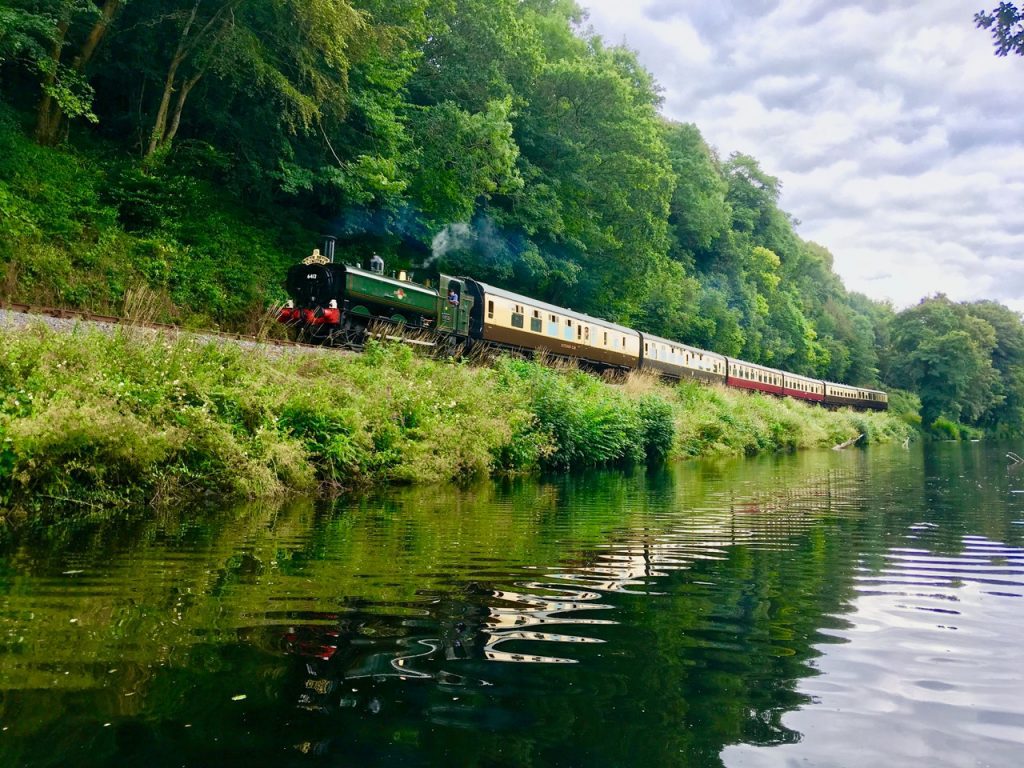 Let the river boat gently ease you down the Dart
Finally, if that all sounds like too much effort, you can let someone else do the hard work. Enjoy a 90-minute cruise to Dartmouth with the Dartmouth River Boat Company. Sailings are tide dependent so check the timetable and book ahead.
Plan your visit
To plan your stay in Totnes, take a look at where to stay, where to eat and other things to see and do.